The #1 Global Platform to Find A Manufacturer
We are backed by over 18,000 members of the largest Private Label and Contract Manufacturing group on LinkedIn.
Connecting Buyers with Private Label & Contract Manufacturers
Whether you are an entrepreneur putting together your first product or a large brand name, this site will help you find exactly what you need.  Our LinkedIn group is the largest in its category, with members ranging from any country or product imaginable from camel milk to sensors that go into medical devices, as well as product designers, packaging, and fulfillment.
Get Access To Thousands Of Vendors & Services Providers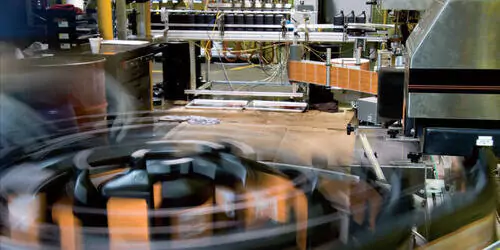 Looking for a Private Label or Contract Manufacturer

  Direct Access to 18,000+ Vendors

  Every Manufacturing Category

  Global Reach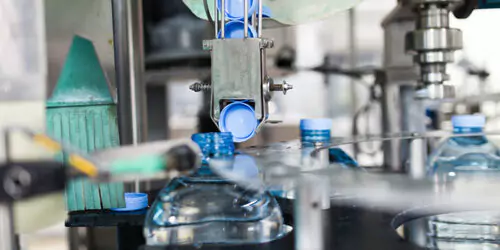 Looking for service providers to help with the Manufacturing

Every Stage of Product Development

Including Design to Packaging

Every Niche Covered Globally
Browse Popular Manufacturing Categories
What customers are looking for at the moment
An appliance brand is looking for a PCB provider they can scale with.

California
A Bath & Body product line is looking for innovative bottle design to help them stand out.

New Jersey
Global Medical Device Company is looking for a plastic compenent manufacturer.

  Wisconsin
Small regional bakery is looking for a fulfillment parter based out of the mid-west USA.

  Ohio
How your business can benefit from FindMyManufacturer
Global Reach
Our directory has companies located across the globe. Many of them have international reach.
Tailored for Buyers
We make it easy for global companies to find the providers they need.
Searchability
Companies can list products and other capabilities. Other directories don't provide this type of detail.
Large Network
Because the site is backed by the largest LinkedIn group in the category, we can cross promote.
Easy to Connect with Buyers
We make it easy for buyers to reach you with the contact form right on the page.
Comprehensive
Covers services providers as well, to help get products made from design to fulfillment.
The latest articles about the manufacturer market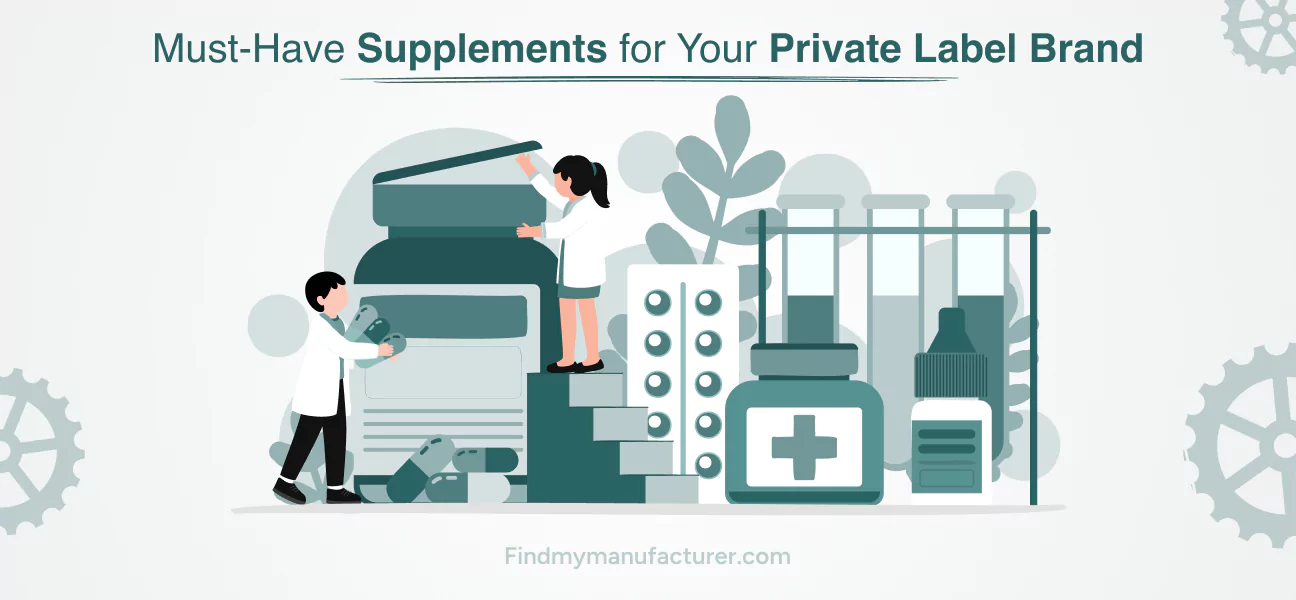 Over the last few years, the consumption of dietary supplements has experienced a remarkable surge in popularity. Factors such as an aging population, rising health awareness, and...
read more